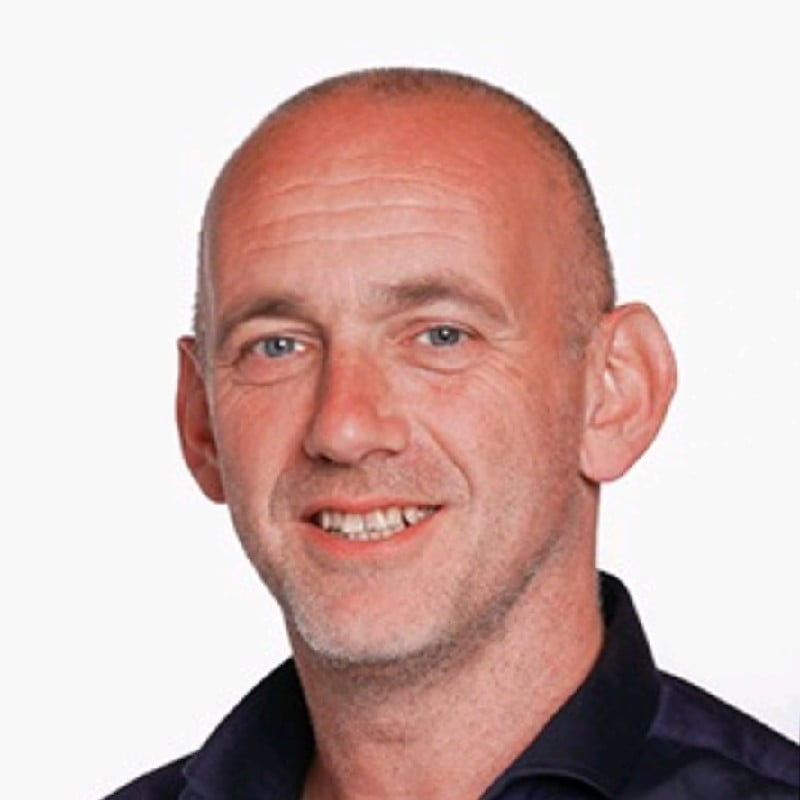 Rob Bogaarts
Directeur Klant en Samenleving bij BrabantWonen
Rob verteld over zijn ervaringen met de invoering van duurzaamheid en hoe The Natural Step daarbij helpt.
Woningcorporaties
Sociale verhuur & Vastgoed
Brabant Wonen
Woonbedrijf
Woonbron
'Thuis
Thuisvester
Arcade Wonen
Wonen Limburg
Accolade
De Alliantie
Heem Wonen
Rondom Wonen
Lefier
Rijswijk Wonen
Stadlander

Actium
Mercatus
Trivire
Wonion
KleurrijkWonen
Wooninvest
Haag Wonen
Vidomes
WoonInc
Weller Wonen
Woonlinie
Woonpunt
Zayaz
Ymere
Overheden & Onderwijs
Lokale-, regionale- en Nationale overheid
Eindhoven
's-Hertogenbosch
Tilburg
Son & Breugel
Geldrop-Mierlo
Lelystad
Bergen op Zoom
Zeist
Sudwest Frieslân
Provincie Utrecht
Ministerie van Defensie
Provincie Noord Brabant

TU Eindhoven
Design Academy Eindhoven
Hogeschool Utrecht
Fontys Hogescholen
Nordwin College
Nyenrode
Blekinge Institute for Technology
Saxion Hogescholen
Radboud Universiteit
Interface werkt sinds 1994 met de aanpak van The Natural Step. In deze case study lees je hoe de reis naar Mission Zero gestalte kreeg. Ze behaalden al vele mooie successen en maken nog steeds grote stappen voorwaarts.
Case Study Interface NL              Case Study Interface ENG
"Dr. Robèrt said, "Well, where do you want to be?" Vogel recalled. "For me, that was a bit of a light bulb moment. It made me realize that we were spending a lot of energy on how to reduce our overall impacts, but hadn"t clearly defined a vision of where we wanted to be in the future. We needed that vision to help us choose projects based on what will get us closer to our end goal." …lees meer
De Lage Landen
Scandic Hotels
QO Hotel Amsterdam
Interface
Philips Research
Max Hamburgers
Pro Rail
Stahl
Volvo

BASF
Deceuninck
Ruwbouw Groep
Donker Groen
Nike
Pratt & Whitney
Bcon Tokyo
Electrolux
IKEA
Bouw & Architectuur
Bouwbedrijven, architecten, adviseurs & installateurs
A.Hak
Volker Wessles
BAM
KAW Architecten
Ballast Nedam
Caspar de Haan
Dura Vermeer
Groenen Bouw
Stam + De Koning

Huybregts Relou
Isero
M. Heezen
Van Liempd
Van Wijnen
Hendriks Coppelmans
Sankomij
De Loods
VB Vastgoed